'I'm a huge admirer of Mourinho but he's not the manager he was', says Daily Mirror chief football writer John Cross
By Ron Walker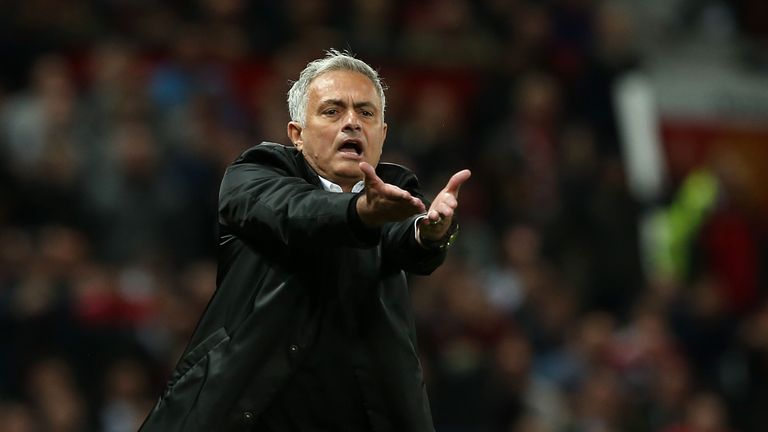 Jose Mourinho's recent reaction to Manchester United's problems makes him come across like a manager who has "lost his powers," according to the Sunday Supplement panel.
Mourinho quoted a German philosopher to defend his record at Old Trafford ahead of Sunday's trip to Burnley, and four days earlier had stormed out of a press conference demanding respect from the journalists present because of his three Premier League titles.
---
United have also lost two of their first three games of the season for the first time since 1992, the latest a 3-0 drubbing by Tottenham on Monday night, but it is understood the Portuguese boss retains the support of the club's board.
Sunday Supplement guest and Daily Mirror chief football writer John Cross told the panel: "The last two press conferences from this week make him look like an angry, desperate figure who has lost his powers. No wonder he got irked by Spurs fans singing 'You're not special any more', because when he behaves like that he isn't.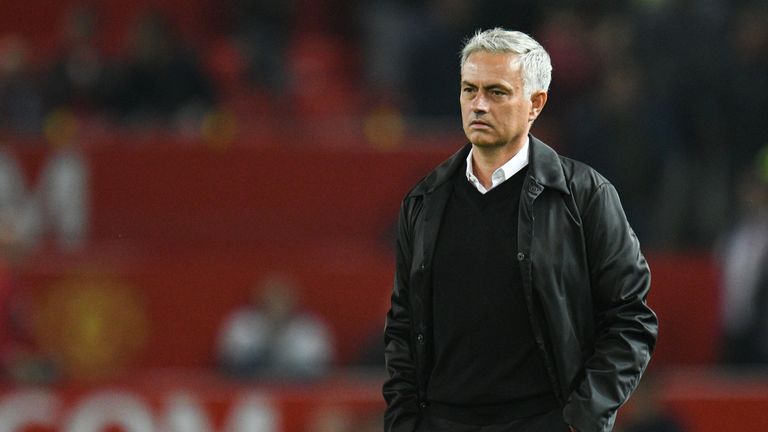 "The way United collapsed on Monday night after Spurs scored their first goal was horrific. It would be embarrassing for any manager, so where on earth he thought he was on safe ground to come in and say he was so happy with the performance, is just beyond me. It struck me when he stood in front of the Stretford End, desperately picked up a scarf and did some PR act trying to engage with the fans, that it was remarkable.
"I'm a huge admirer of Mourinho but he's not the manager that he was. To say 'judge me on my previous successes', it's beyond irony because he pings everyone else for living on past glories."
Sunday Times football correspondent Jonathan Northcroft agreed Mourinho had lost the 'special' mantle he first termed for himself when he arrived at Chelsea in 2004, shortly before winning back-to-back Premier League titles – something that seems a long way away for the Portuguese now.
Northcroft said: "He's lost what he used to have. Among those things, he's lost control of the agenda. That persona, the special one, doesn't work when your results aren't special. He's lost his authority, and Friday was another example.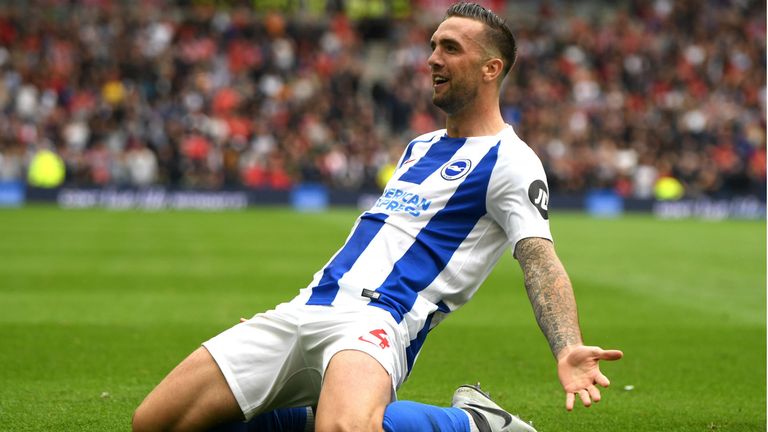 "On Monday he was trying to project happiness when he arrived at Old Trafford, there was an interview before the game where he was smiling in that slightly forced way, but he lost it at the end. On Friday it was the same, he came in and was grinning, United tried to move the press conference on very quickly, and he was given the open goal of being asked something like 'How much do you enjoy managing Manchester United?'
"All he had to do was say something nice about Manchester United, but instead he said 'I'm at one of the greatest clubs in the world, but I have to say I'm one of the greatest managers in the world' which just opened the doors. He was then asked if he was still one of the greatest – and that presses his buttons.
He's upset about the praise we lavish on Pep and Klopp, I believe it really irks him on a personal level. So he tried to belittle the journalist who asked it by bringing up philosophy, but if it was a joke it fell flat on its face and came across as a bitter and slightly mad bloke."